GARDENS DESIGNED WITH THE OWNER IN MIND 
Our landscape division has many years of experience in all phases of landscaping, and with our customer focused approach we can create a garden that is unique to your style and wishes. With the guidance of our landscape architect, Elizabeth Smidt, ASLA, and our experienced crews your can see your yard transformed into an extension of your home that will provide years of outdoor living enjoyment. From landscape to hardscape we can help you create a great garden.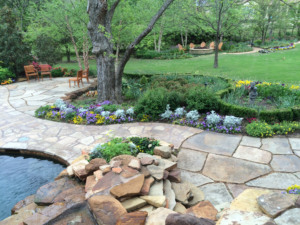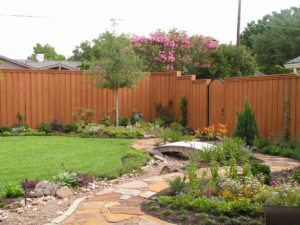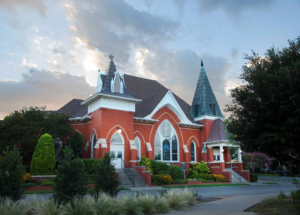 GARDENS AS DISTINCTIVE AS YOU ARE 
We understand no two people are the same so why should your garden be?  We can create English gardens, cottage gardens, formal or informal.  The gardens we have created span all types of genre and sizes.  Small or large, formal or funky, let us create a garden that suits you.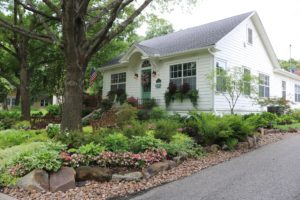 Our company is woman owned and she also happens to be a landscape architect with more than 26 years of experience.
Our crews are highly experienced. Many of our workers have been with us for more than 15 years.
We will not create a cookie cutter garden. Your garden will reflect your wishes and personality.