About

Our Company

Great Gardens is an innovative company who aspires to provide personalized and quality landscape services, foster knowledge and appreciation for nature, and to promote an atmosphere of growth and opportunities for our employees, clientele and the community. Owned by Elizabeth and Roger Smidt, we are staffed with long time employees many of which have been with us for fifteen years or more. This allows us to serve you seamlessly and with a continuity that other landscaping companies cannot provide.  We strive to know you and your property and develop a personal and long lasting relationship.  Our goal is to offer a full landscape services by people you know and trust.
Latest

News More News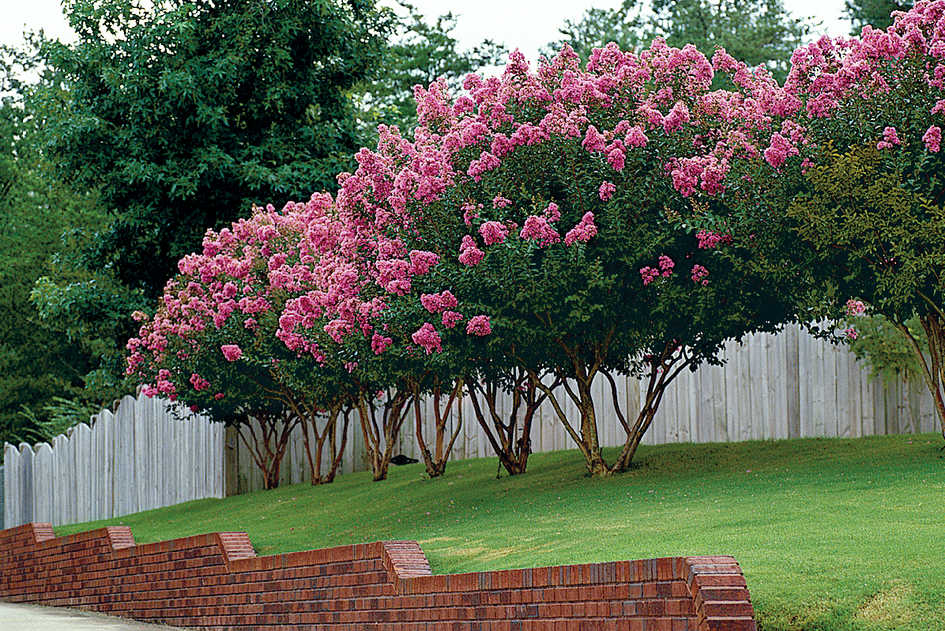 Elizabeth was recently elected to be on the board of the Crape Myrtle Trails of McKinney Foundation.  The mission of...
Read Post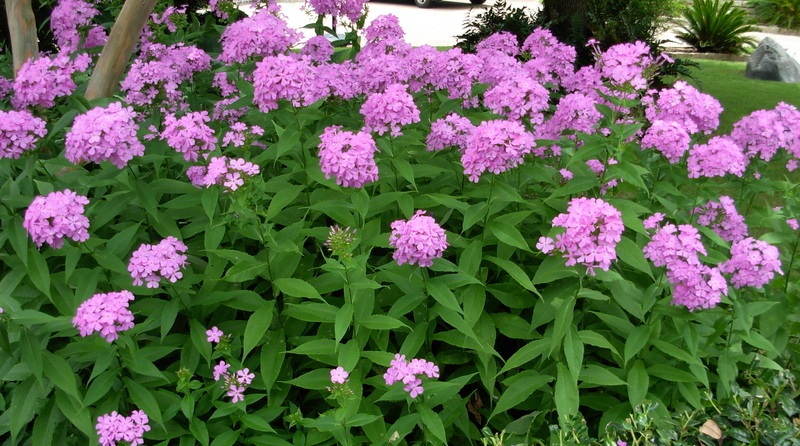 Of course every garden designed by Elizabeth will be unique and reflect the likes and dislikes of the customer, but...
Read Post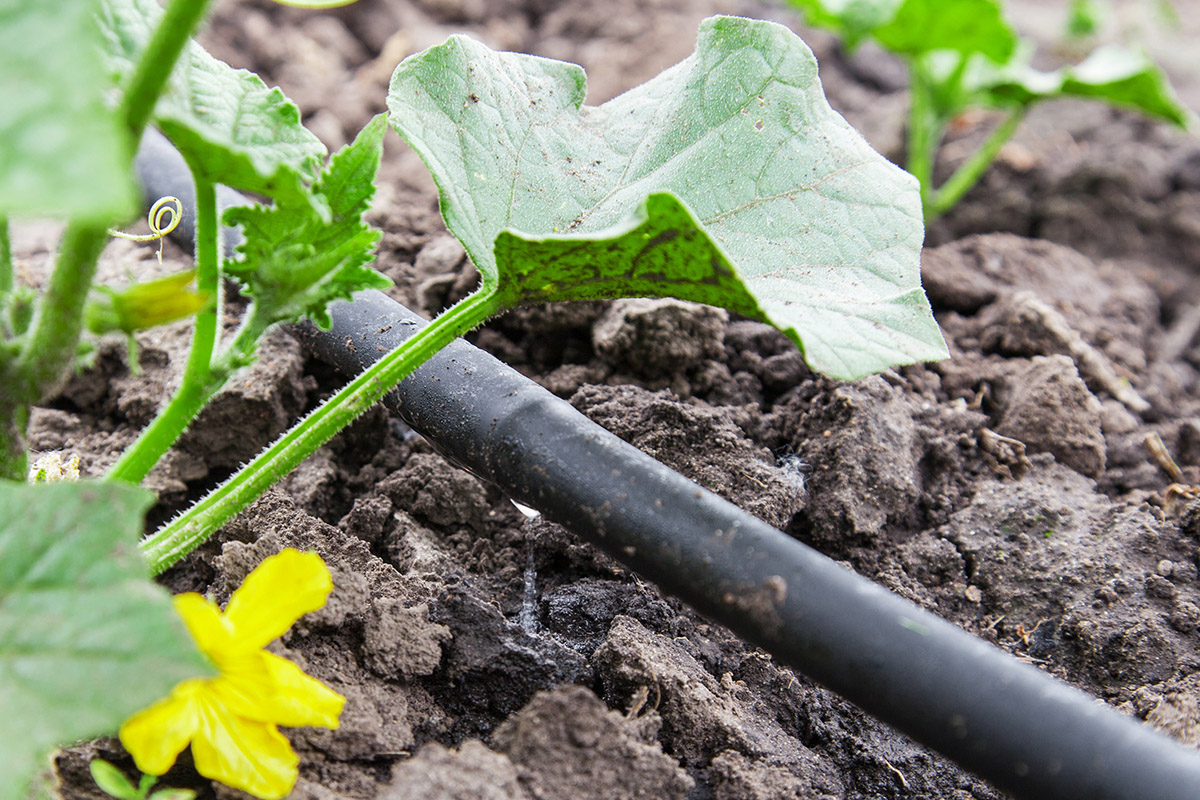 One of the most frequent questions we get at Great Gardens is about drip irrigation. Many people are not familiar with...
Read Post